Description
Seahorse SE-52
O.D. 6.3" x 4.5" x 2.1"
I.D. 5.38" x 3" x 1.69"
Features
The Waterproof Micro cases offer big protection with a high impact shell and shock absorbing liner. These cases meet and exceed IP67 standards. Versatile enough for your applications and needs.
Available in 6 different colors. Watertight, dustproof and crush resistant.
The Waterproof Seahorse SE-52 Case excels at keeping things from getting broken -- including your budget!
Choose from the following colors at checkout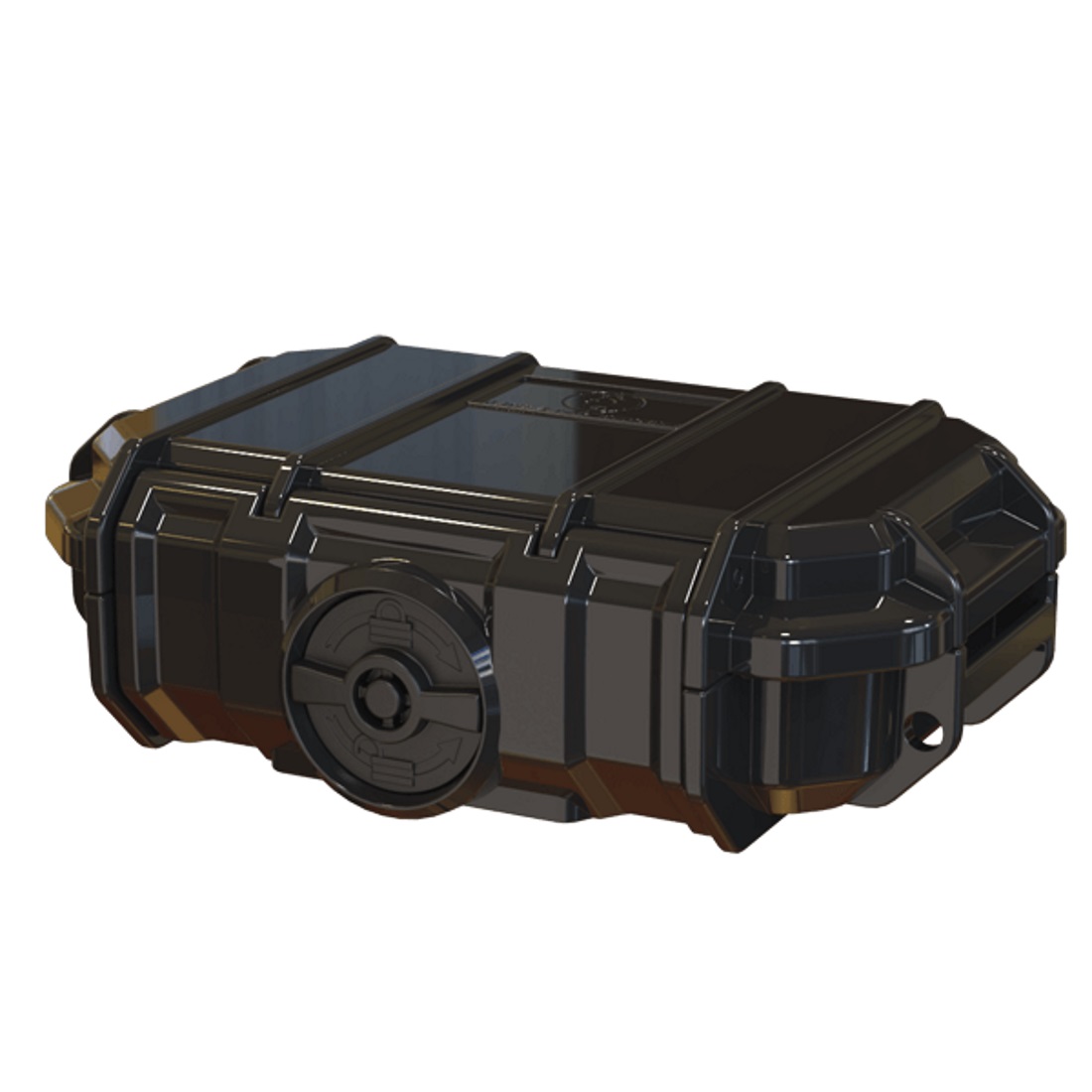 Black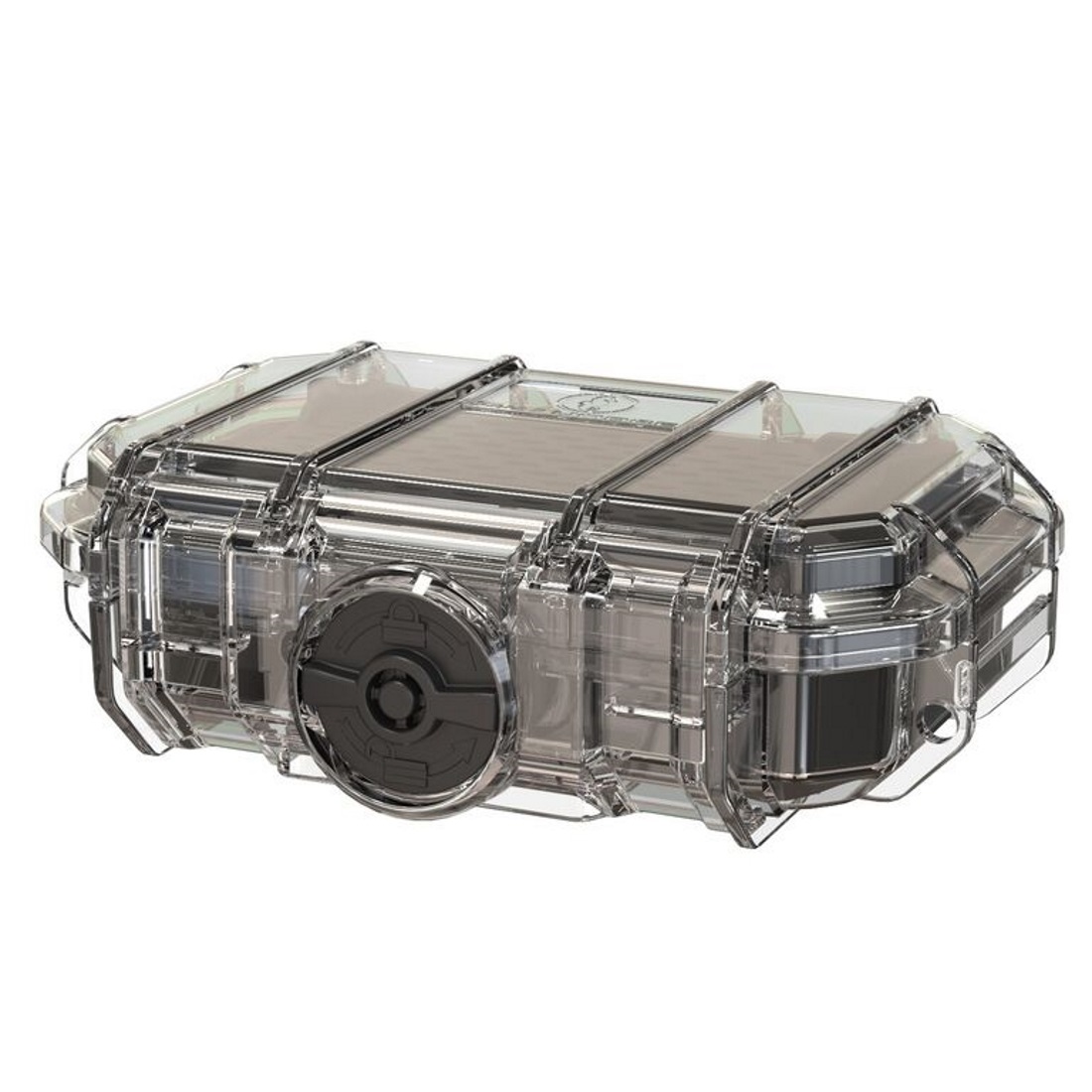 Clear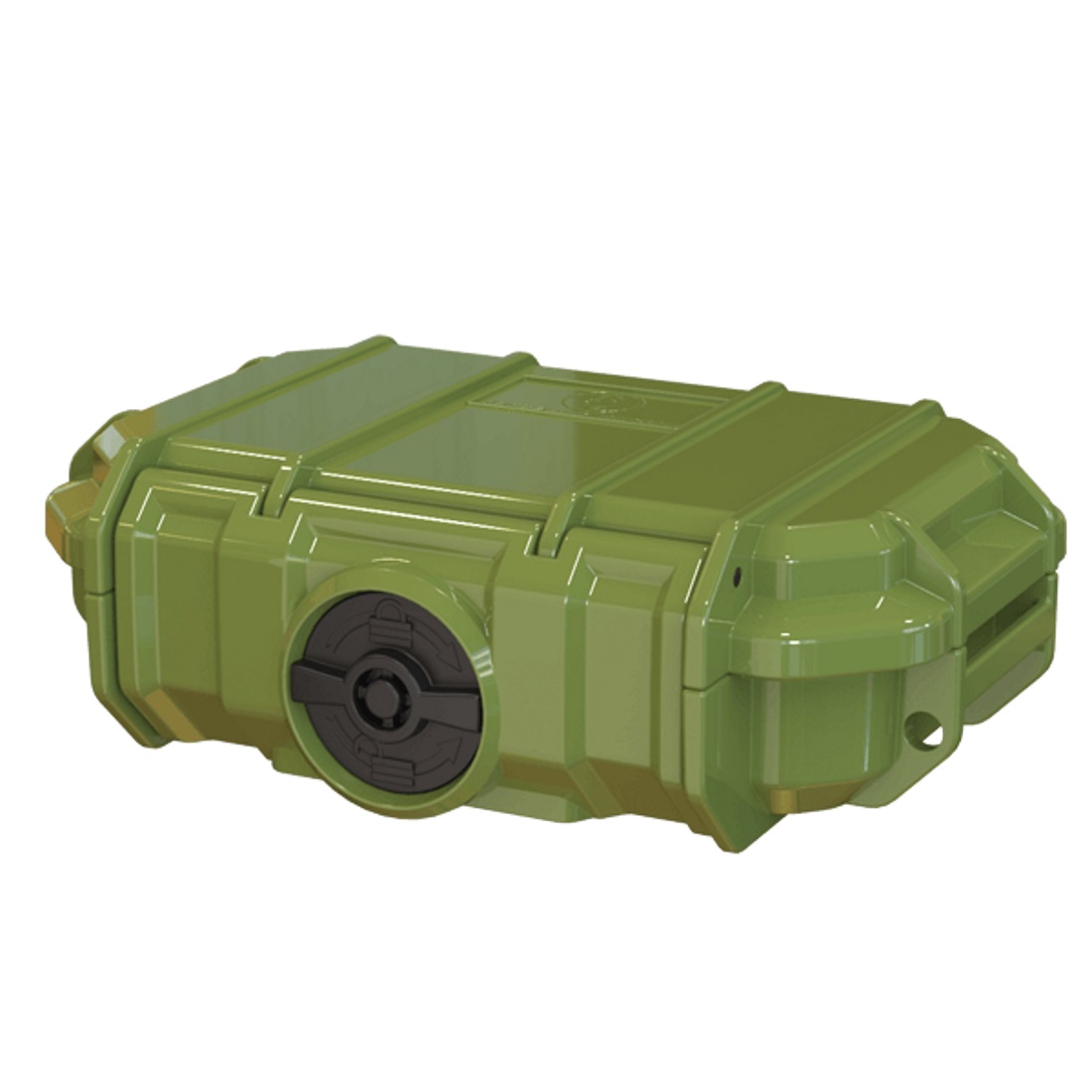 Green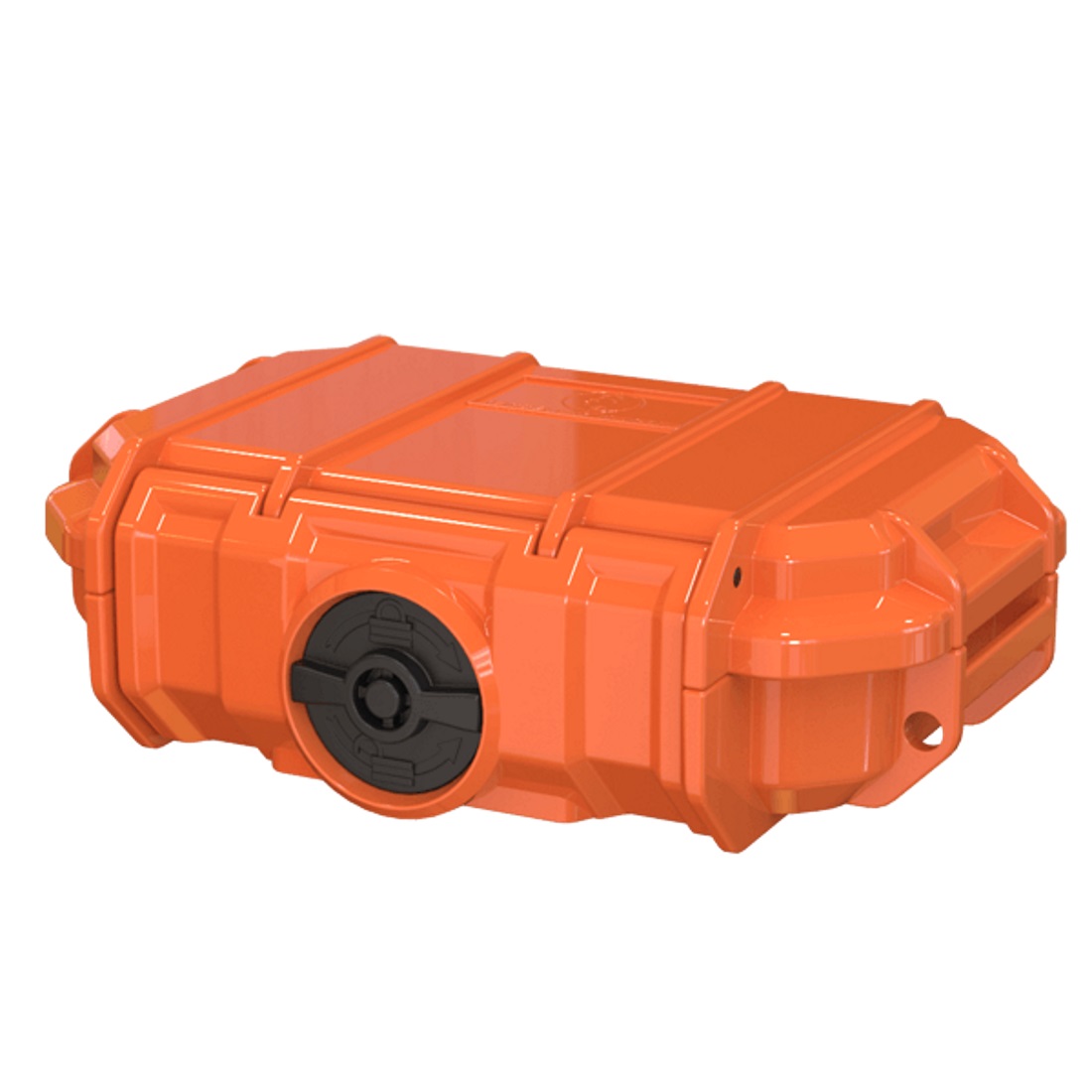 Orange
Red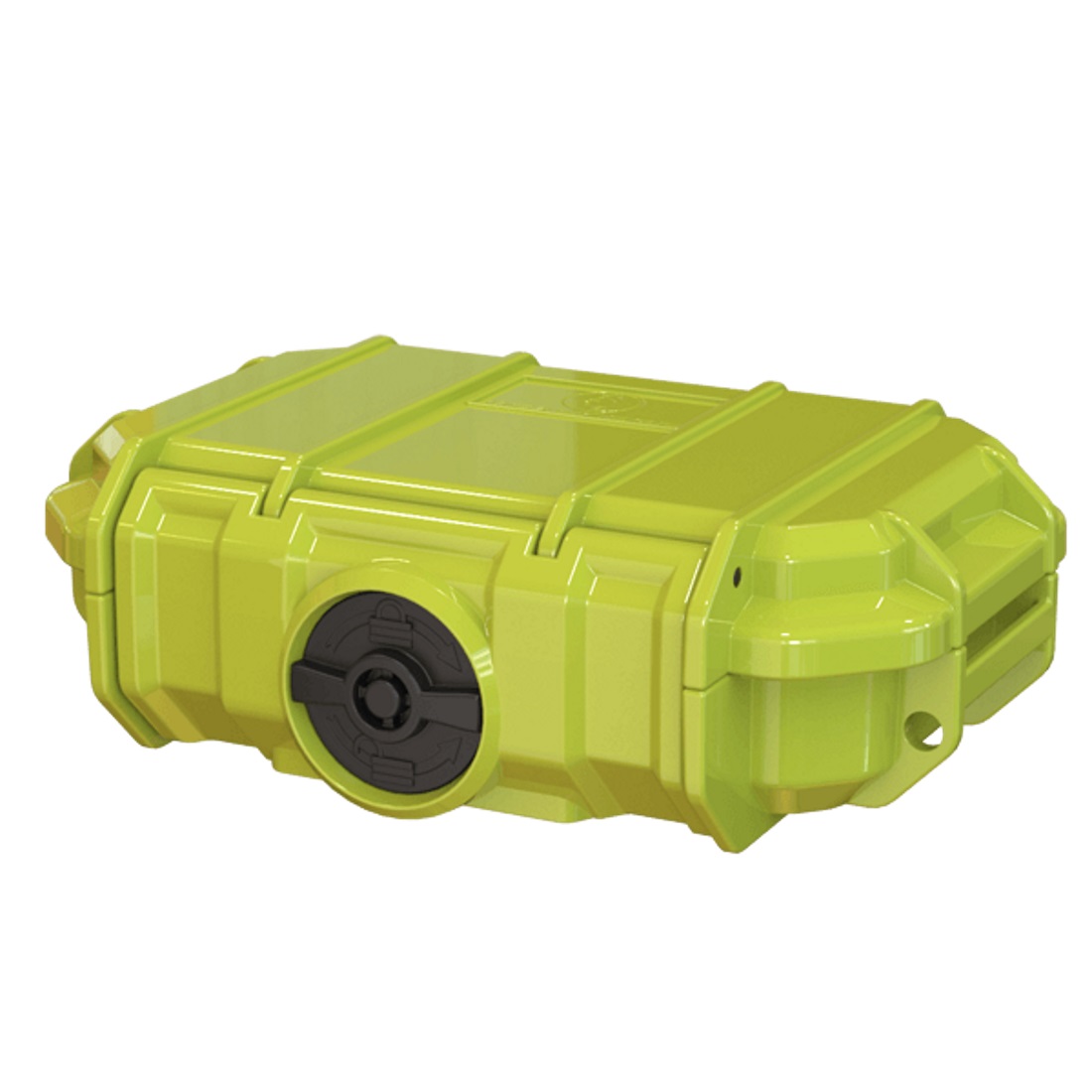 Yellow
Customize the foam for your case with MyCaseBuilder!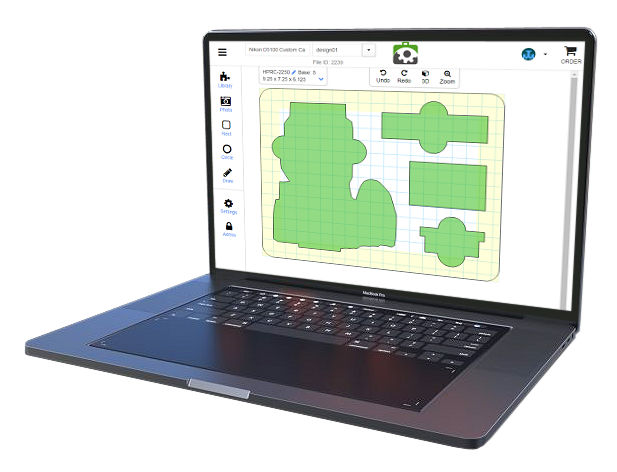 Features
Inside Dimensions
Total Depth:
1.625" (41mm)
Outside Dimensions
Length (O.D.):
6.3" (160mm)
Width (O.D.):
4.5" (114mm)
Total Depth (O.D.):
2.1" (53mm)
Case Information
Empty Weight:
0.52 lbs (0.24kg)
Pressure Relief Valve:
Yes
Waterproof

Waterproof: Yes - IP67 Rated 100% protected from dust and sand and can be submerged up to 3 feet of water for up to 30 minutes

Weather resistant - Can withstand spashes of water but cannot be submerged

:
Yes